Kane's Kennel




Welcome to the Kane's Kennel web site.
864-834-7324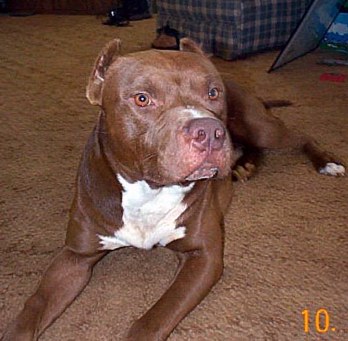 Kane is Available for Stud, He is ADBA reg. and will soon be UKC reg. Also
"We have Puppies!"
2 Litter's

Pups born 6/6/02 9 total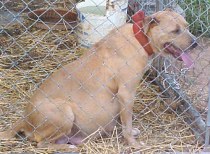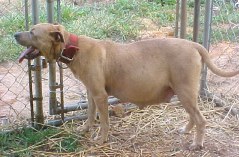 Deposit taken now!
Check what's New and Dogs For Sale
Niquie (from Phatman Kennels) has moved to Kane's Kennel
Check out what's new page
Niquie has pup too!
Check above to see pic's of pup's
updated 7/5/02
WE BREED TO HAVE BEAUTIFUL , HEALTHY, AND HAPPY DOGS.
THEY ARE VERY INTELLIGENT, EASILY TRAINED,
AND HAVE EXCELLENT TEMPERMENTS.
WE BREED THICK BONED AND VERY MUSCULAR DOGS.
IF YOU LIKE WHAT YOU SEE AND ARE
LOOKING FOR A FAITHFUL, LOVING COMPANION
AND FAMILY MEMBER GIVE US A CALL OR E-MAIL US.
Click here


8 mos old now new pic up soon
ONLY 1 PUPS LEFT
"from Karma and Kane"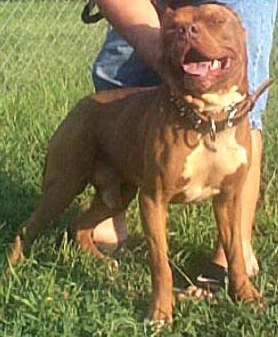 "Kane" is 3 years old ADBA Red/Red nose Eli-Red Boy
Karma will be bred next time with Phatman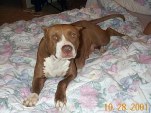 "Karma"

Karma and Kane's
pup

Our Love of Pit Bulls started over 6 years ago with a Colby Pit named "Lexie",
3 years later we bought Kane and our yard has grown every since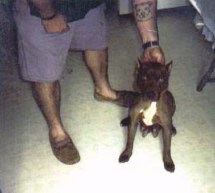 T
his is "Coco" Kane's mother, Owned by Chris Church
We also bought Karma from Chris, Her mother is Tiny
Chris Church is a great breeder and close friend, I would like to take this time to say "Thank You" to him for all the help he has given us.
Hello, My name is Krystal I just wanted to take a moment to say hello and welcome you to our site I hope you enjoy our dogs!
Top Visited APBT Web Sites
" TARGET="_top" TITLE="http://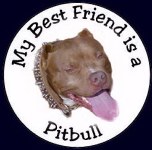 Don't Forget to Sign my Guest book !
Updated 7/5/02
In Memory Of All the Pit Bull Terriers
that have died in pounds and shelters,
put to sleep for no other reason than being born the wrong breed:
That spent their lives chained outside with only a barrel for shelter:
That have been bred repeatedly only to be tied and left in a vacant buildings
when no longer useful:
That have been fed ground glass, gunpowder and hot pepper to make them mean:
That have died fighting, ripped apart, suffering in agonizing pain:
That have been though, mortally injured, on dead piles to die:
That have been used as bait because they couldn't / wouldn't fight:
That were shot, stabbed, thrown out windows,
and hung because they weren't tough enough:
That have been shot in the spine and abandoned to die of thirst,
starvation, and terror:
and that have been
- forgive us all- set on fire
found on a web site in 1995 unknown.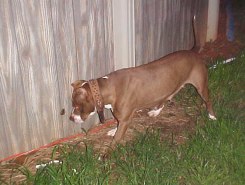 This is Karma playing with a frog.
I'd like to take a moment to say Goodbye to a friend, Kalea Owned by Liz



Liz, I hope you know we are here for you in your time of loss, Kalea will be missed dearly
"Let my master know, that if you should call me away,
that I will wait patiently at those pearly gates
until the one who chose me,
comes home."
"A Prayer of a Pit bull"
Kane as a pup