Kane's Kennel |
home

864-834-7324








Here are some dogs we have had (puppies we have sold to friends),
and some of our friends dogs.
"We believe the relationship between the breeder and a responsible owner is the start of a life long friendship"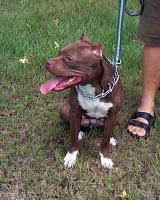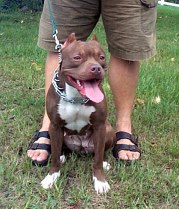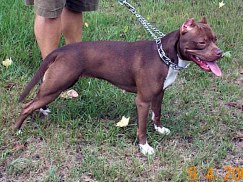 This is "Haley" she is ADBA 1 year & 9 mos.
Kane and Ginger are her parents, sister to Kolby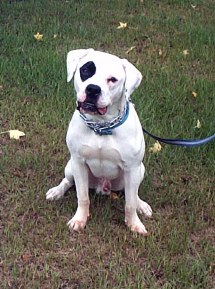 and this is "PETEY" (As if you didn't know) 9 mos.
Lexie and Kane are his parents
Both are owned by "Todd and Stacey"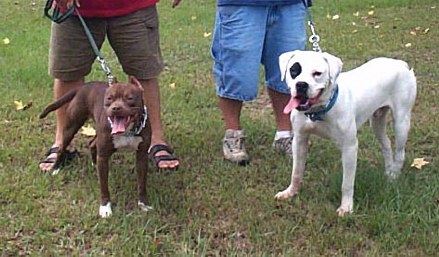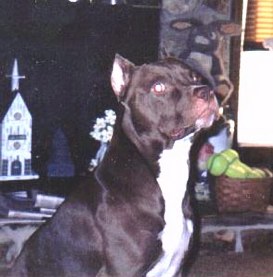 This is "Kolby", He's ADBA.
He is owned by Chris and Julie Bailey
(Kane and Ginger are his Parents, Brother to Haley)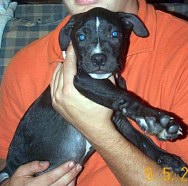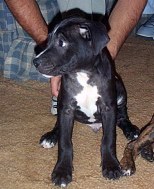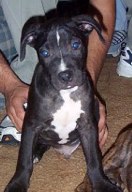 This is Kolby, 9 wks
He is owned by Josh Noe.
Kane Father, Lexie Mother (last Litter)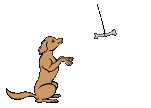 I will have other photo's as soon as I get them in!
If you have gotten a pup from me please feel free to send me a picture of them I would love to have them on my site.
Thanks, Krystal