Kane's Kennel |
home

864-834-7324




Dogs For Sale
Absolutely no dogs sold or intended for illegal purposes! ! ! !
"Pups available"
We have 2 litters at this time
Born 6/11/02
5 girls 4 Boys
ADBA Pheonix Arizona's Sunrise
Crenshaw/Mims 55 lb
Red/ Rednose Female AKA "NIQUIE"
(Thanks Phatman Kennels)
As always Kane is the father.
Pic's Updated 7/5/02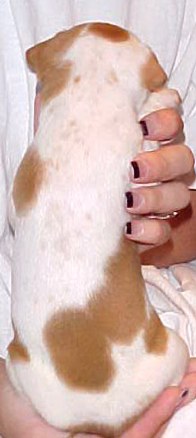 #1 Female White w red spots "Luna" $500.00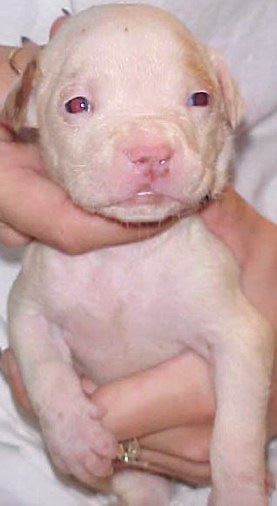 #2 Female White with little red spot "Miracle" $500.00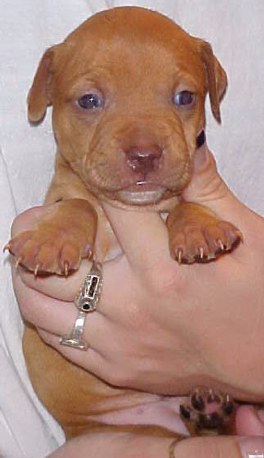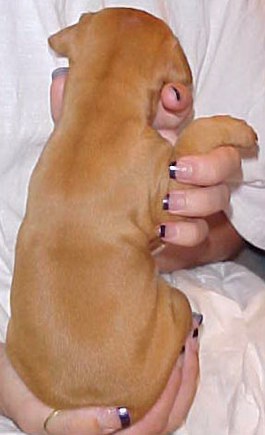 #3 Female red red nose "Chloe" $500.00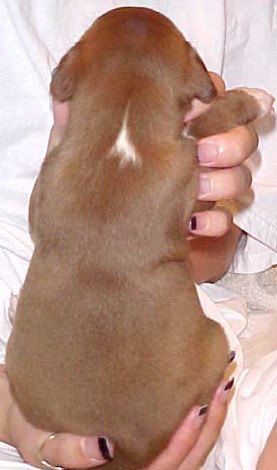 #4 female choc with white "Sierra" $500.00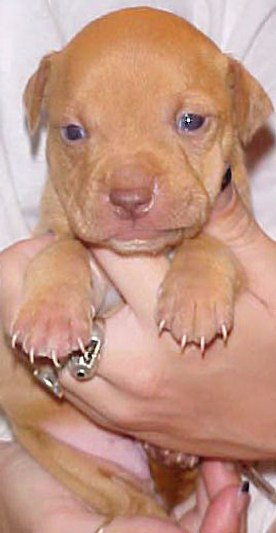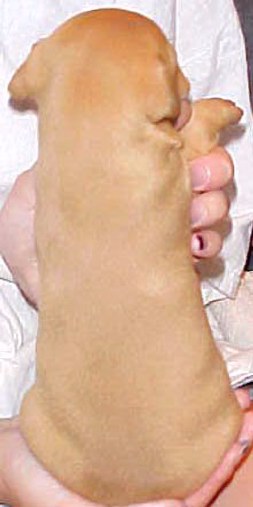 #5 Female Red red nose (lighter shade) "Millie" $500.00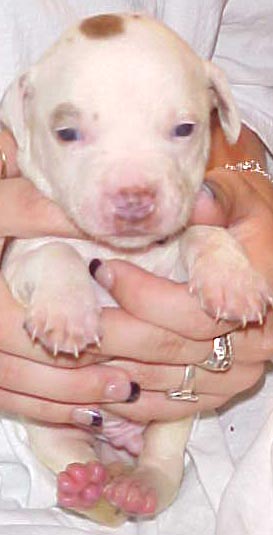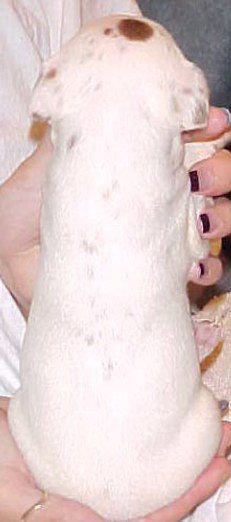 #1 Male White with choc spot "Reno" $500.00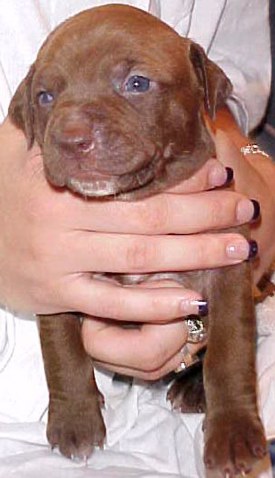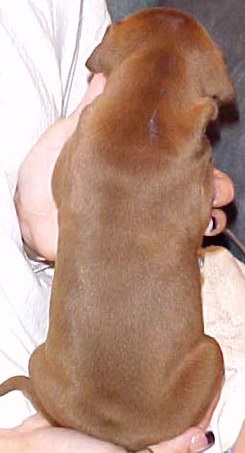 #2 Male Choc with white chest "Oscar" $500.00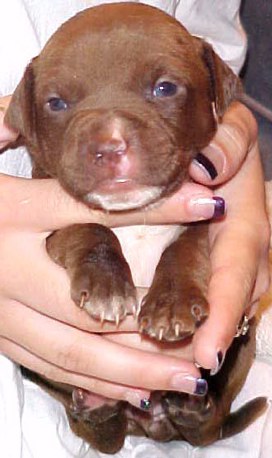 #3 Male choc with white on nose and chest "Leo" $500.00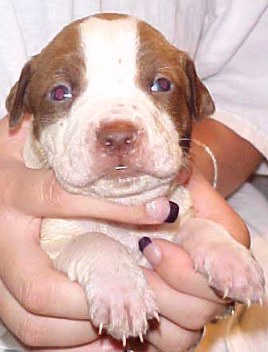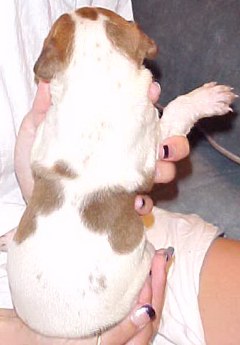 #4 Male White with choc spots "Dugan"$500.00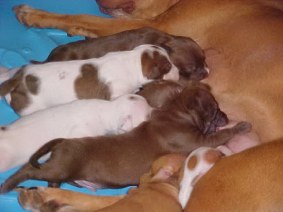 when calling about a pup
please remind us witch litter you are calling about!
Kane and Nekkie have been bred 4/2/02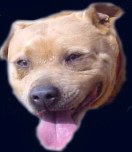 Nekki is a unique creme (blue fawn) color with a gray nose and weighs about 60-65 lbs.
Kane is red red nose and weighs about 75 lbs.
Pups will be ADBA $500.00 and up!
Nekki and Kane's puppies are here!
6/6/02
I will be taking Deposit's on June 20 2002
Picture's taken 7/5/02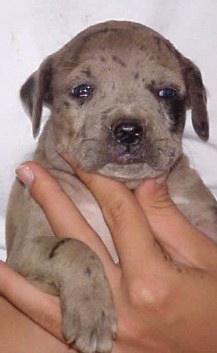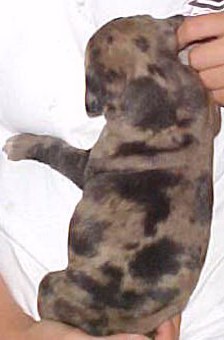 "Deja" Blue Merle Female # 1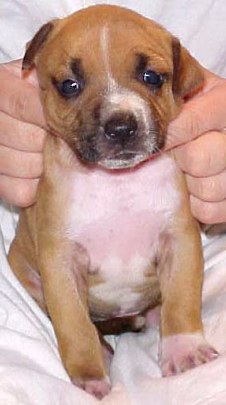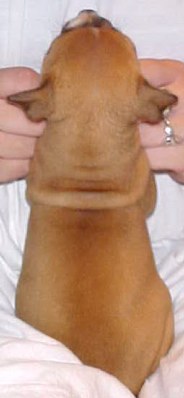 Buckskin Female " Simba" #2 $500.00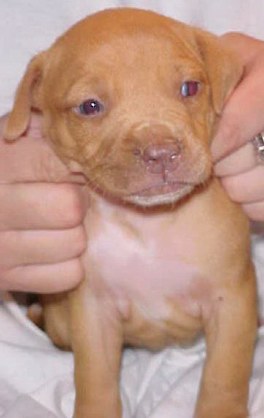 Red Female "Nekkie Two" #4 $700.00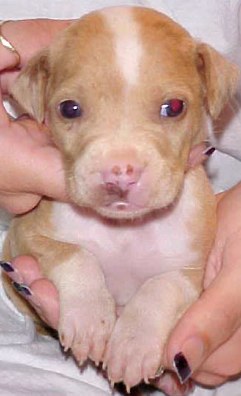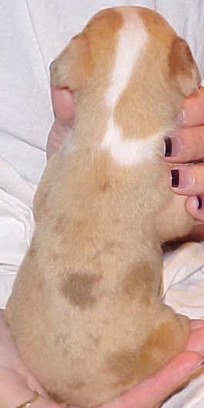 Red Merle with white blaze Female "Ulie" #5
not for sale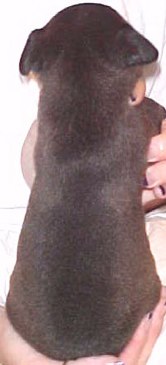 Black Gray Male "Slick" # 1 $500.00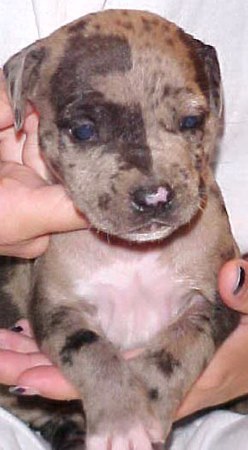 Blue Merle (1/2 face) Male "Phantom" # 2 $800.00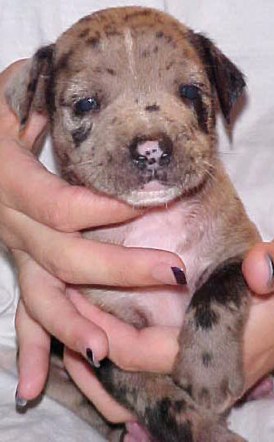 Blue Merle (with white blaze) Male "Prince" #3 $800.00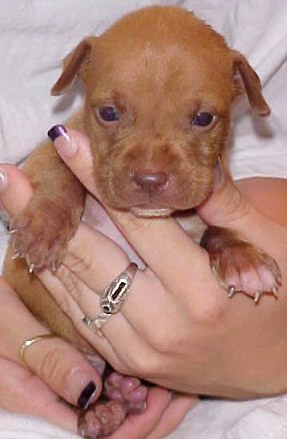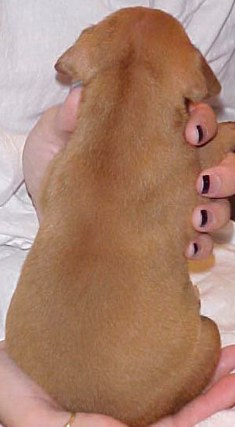 Choc Male "Rush" #4
Sold to Chris Rush
(deposit taken)
"Brutis"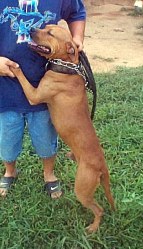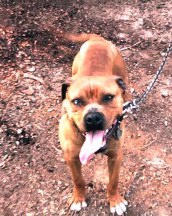 I'm looking for a good home for Brutis, He is ADBA reg.
3 1/2 years old never bred will make a GREAT STUD
Brutis will production great show dogs
Niquie and Kane's last litter one pup left!
Female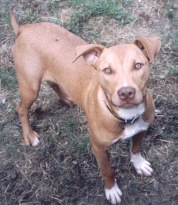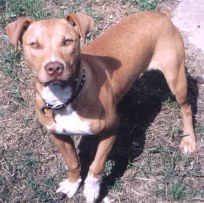 Kane and Niquie have been bred again updates soon!
Pic taken 5/14/02

Karma And Kane's pup

Born 11/20/01
Pic's Updated 4/13/02
pups are now 11 wks 2/04/02
Last one left!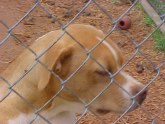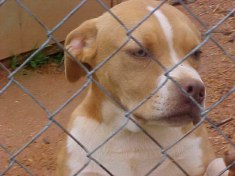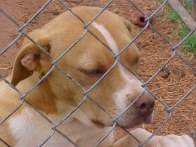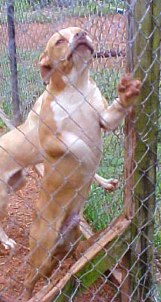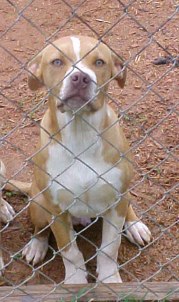 #2 Buckskin Male $400.00 (pic @ 4 mos old)
Litter From Chris Fuller, Parent are Peaches & FatBoy on What's
New Page
For Sale
"ADBA"
Now 2 Mos.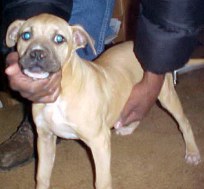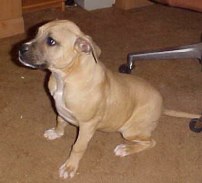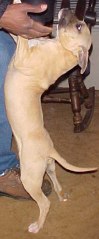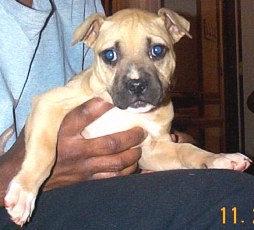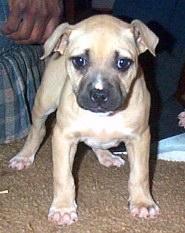 Female #2 $350.00
Buckskin
"Updated 2/4/02"
Plus shipping and crate.